Protect your investments
Being tested by many industry leaders, we strive to deliver easy to use nano-ceramic coatings for professional results and satisfied customers. 
Porous
Uncoated Surface
Liquids & debris penetrate your untreated surfaces, staining and making it difficult to clean.
protected
Coated Surface
Mfinity Nano Ceramic Coating prevents liquids & debris from seeping into surface pores, making it easy to clean and ideal for surface liquids to run off.
Shop our full collection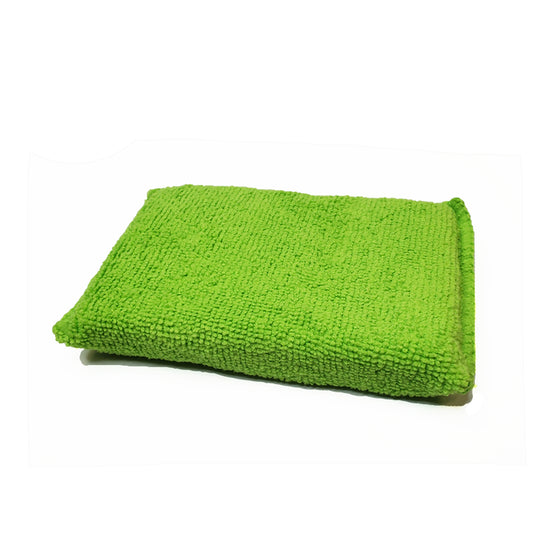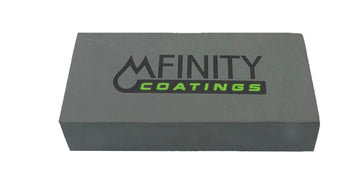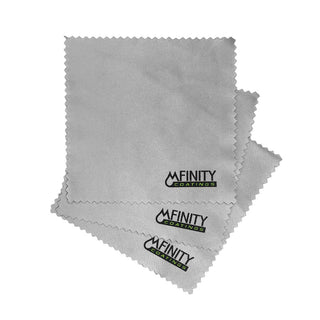 Top-Quality
Application Supplies
When using ceramic coatings, it is essential to have great ceramic coating applicators to achieve the best results.
Shop All
Instructional Videos
Wrap Nano-Ceramic Coating
Learn how to apply the new Mfinity Ceramic Coating, made for vinyl wrap and paint protection. Mfinity coating adds slickness and durability to the car wrap or paint protected surface using a hybrid formula. It will protect your vehicle's finish for two years!
Watch Now!
Preserve Waterless Wash
Preserve is a 20% ceramic (SiO2) based waterless wash designed to provide maximum protection for all ceramic coated & non-ceramic coated surfaces. Preserve cleans and adds a slicker and super hydrophobic effect that lasts up to four months on coated surfaces and up to 2 months on non-coated surfaces. Preserve can be used on any nano ceramic coating brand that has previously been installed.
Watch Now!
Nano-ceramic
MFinity Coatings
Our proprietary coating is formulated exclusively to bond to vinyl and PPF for unmatched durability.
Shop our full collection